The BBI team have extensive experience of strategy, programme and service delivery evaluations. Our approach is that those who deliver and use services should be involved in evaluating what works best and what can be improved. Our methodologies are adapted to the local context, taking account of strategic aims and objectives, the service user journey and quality and outcome measures.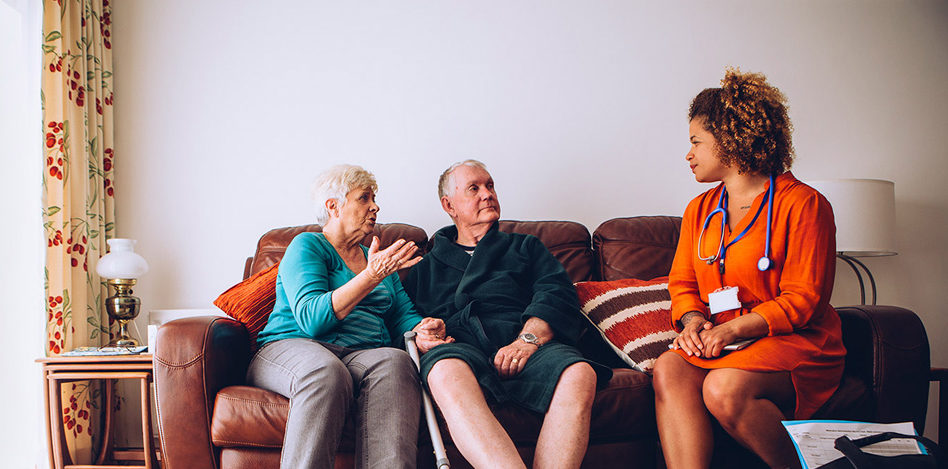 "The team's positive attitude had a terrific influence on the way our team have responded… all interactions have been positive, professional, and balanced. It has been a pleasure"
Colin Back, National Manager, Project Nova

"I thank the team for taking the time to research, analyse, and produce the report which is detailed, comprehensive and professional"
Steve Brookes, Regional Lead, Project Nova

"This is a really good report. It gives us something concrete to work from"
Armed Forces Commissioner, NHS England and NHS Improvement

"This is a comprehensive and detailed evaluation. It reflects our collective pride in what we have achieved in such a short time"
Dr Jane Jones, Clinical Director, Care After Combat
We use both quantitative and qualitative methods and can tailor these to suit the particular programme, for example whether there is a defined issue that requires further understanding through qualitative feedback from stakeholders including service users that can then be used to evaluate quantitative data. We work closely with the client throughout the process, sharing emergent findings and ensuring that the evaluation is providing the right information and feedback to enable adaptation to the programme on an interactive basis.
SERVICE EVALUATION CLIENTS