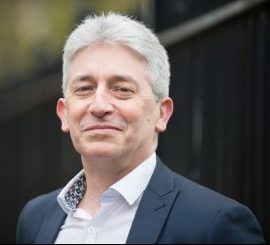 Steve is a senior economic development professional with over 25 years' experience working across all tiers of local government as well as with arms-length local authority controlled economic development companies, in sub-regional strategic partnerships and in private sector consultancy. He has a strong track record of leading and delivering successful public/private partnership schemes in the UK and across Europe in areas relating to economic development, the regeneration of places and communities, the low carbon agenda, smart and green-integrated transport and tourism.
This includes leading the successful regeneration of the former North West Leicestershire coalfield area, delivering sustainable economic growth and job creation, the regeneration of former mining communities and improvements in the operation of public services "on the ground".
Most recently he was Director of Sustainable Economic Growth at Leicester City Council and Prospect Leicestershire Limited before returning to private sector consultancy and joining DragonGate as an associate.