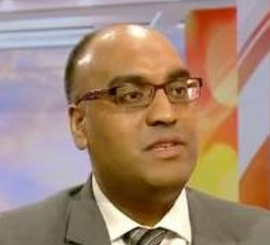 Amarjit is a consultant, specialising in cross-border business transactions and investment between the UK and India. He is a recognised business thought leader, parliamentary adviser, non-executive director, columnist and guest lecturer.
A commercial lawyer by background, Amarjit is the recipient of several awards and honours. In February 2013, he accompanied UK Prime Minister David Cameron on a historic business delegation to India. In 2013, 2014 and 2015 he was named in the prestigious Sikh 100 Power List of key international figures.
Driven and passionate about his work, Amarjit has extensive experience of working with a range of organisations on in-bound and out-bound matters between the UK and India. He has a track record of working with the UK Government and other stakeholders on strengthening bilateral trade and cultural links with India.