The Breaking Barriers: Doing it Justice Summit was designed for senior leaders and managers needing to propel local and national transformation of the Criminal Justice System to deliver better and more sustainable outcomes for offenders, victims and staff.
The Summit included 11 speakers from across the criminal justice sector, including Central and Local Government, NHS and the voluntary sector, who provided high level viewpoints and insights into the latest policy developments, key challenges and innovative responses and solutions.
The Summit included two breakout sessions hosted by the review industry supporters. These drew upon the case studies within the review and focussed around:
Creating a responsive and innovative physical and digital environment
Delivering services in new ways and partnership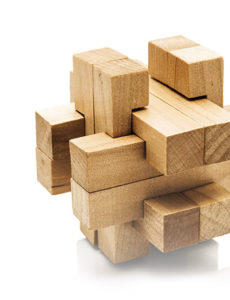 Doing It Justice – previous summit resources
Part of our 2016-17 programme featuring research into place-based criminal justice reforms.
Watch the highlights of the Breaking Barriers: Doing it Justice Summit 2017 below.
How you can get involved
for more information about this, please contact Dominic Corfield
dominic.corfield@dgmi.co.uk