BBI Health and Social Care:
HOMES Summit 2018
15th November 2018
The BBI HOMES Health Summit explores the impact of housing on health and wellbeing and how a collaborative approach addressing health inequalities through a focus on healthy homes and safer environments can make a difference.
The summit will:
Offer leaders and senior policy advisors from the NHS, Local Government and the private and third sectors practical & effective models of integrated action for housing and health
AND
Spark a national discussion about bringing housing to the table on health decision making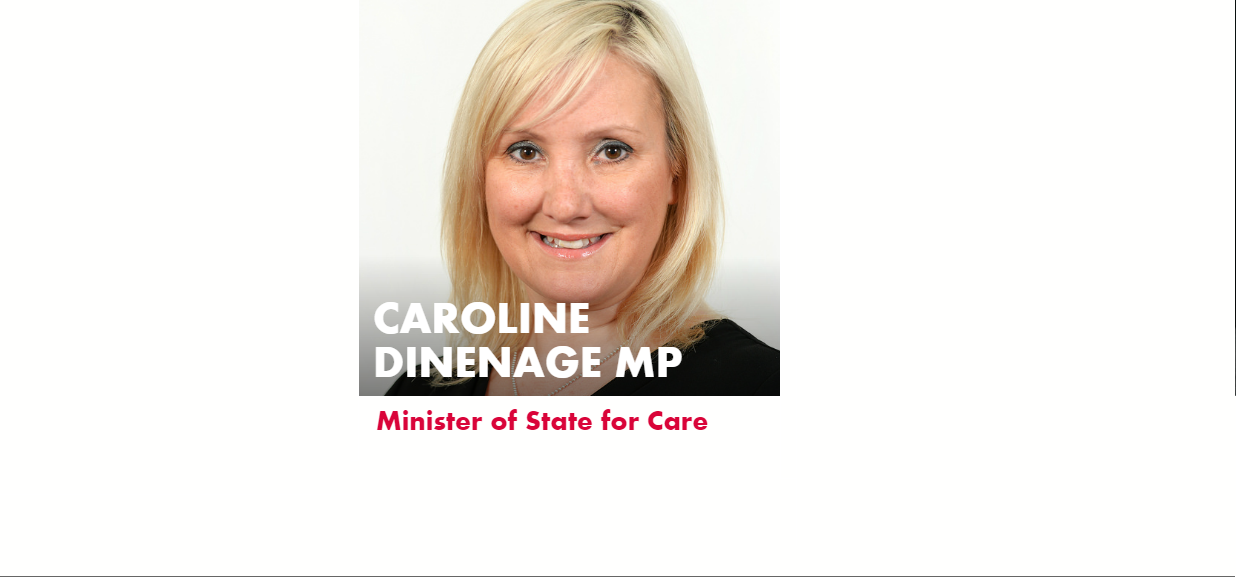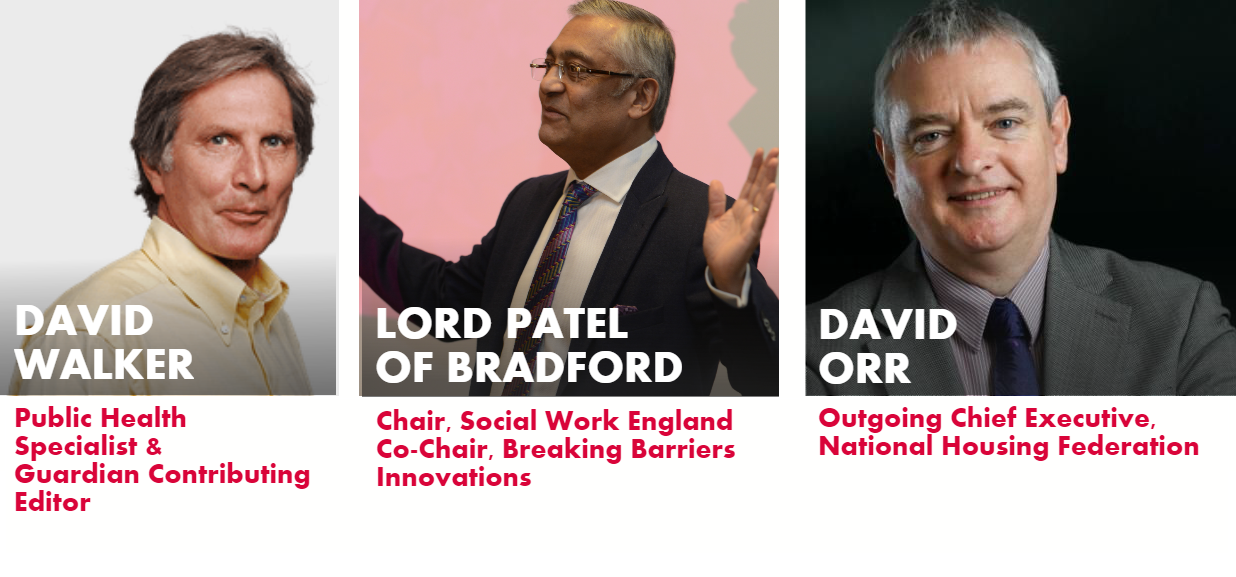 Dr. Jon Bashford unveiled the findings and recommendations from BBI's work with West Lancashire CCG and latest report. The report explores the key factors from housing and the built environment and the impact on health in England. The report also contains a 'playbook' detailing a range of tools and methods that can be used by the NHS, Local Government, and partner organisations to build a sustainable approach to healthier homes and safer environments for all communities.
This summit was a significant opportunity to inform policy and practice and promote debate on how we can use housing and the lived environment as a catalyst for health improvement and addressing health inequalities at a pivotal time for public healthcare planning across the country.
You can download the full report at bbi.uk.com/homes
This event is over, but you can still get involved:
for more information about this, please contact Dominic Corfield
dominic.corfield@dgmi.co.uk