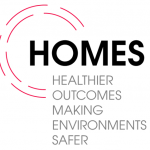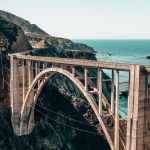 Delayed Transfers of Care:
New Solutions to Bridging the Care Gap
(30th October)
This roundtable will offer senior leaders from the NHS and Local Government a chance to discuss the shared challenges of intermediate care and the interface between health and social care, as well as to discuss the solutions Breaking Barriers has identified before they are published in our forthcoming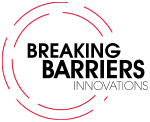 Breaking Barriers Innovations: 2017-18 Launch
Our 2017-18 programme launched in September, covering a reconfigured number of programme areas from outsourcing to health and housing.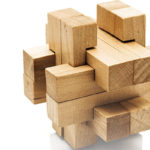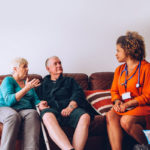 How our events work
Our research programmes feature one major full-day summit for each topic, including seminars within the schedule for more in-depth discussion. Each summit is a high level, invitation-only event with senior stakeholders from across the public sector.
The research programme will also feature dedicated, high-level roundtables events and engagement with major stakeholders over the direction of the programme.
Roundtable
Featuring a smaller number of invitees (usually 15 or so) as a self-contained, separate event on behalf of a specific client. Roundtables are generally more interactive than summits or seminars.
Workshop
Workshops are how we carry out engagement within the parameters of the programme. Each workshop event is highly interactive, encouraging a discussion and exchange of views, which will guide the direction of the rest of the programme.
Seminar
Taking place during the day of a main summit, there will be seminar "break-out" sessions for closer engagement with the programme and its findings.
Summit
Attended by around 200 or so specially invited high-level stakeholders in the project, both from the private and public sector, representing the culmination of a programme. Usually take place over the course of a day or several days and featuring a pre-summit reception or similar event prior to the main summit.
What our partners can gain from the programme
Partnering with a Breaking Barriers Programme will provide your organisation with the opportunity to:
Work closely with key public sector organisations at the developmental stage of their thinking

Co-design of ideas with commissioners at the inception stage

Forge valuable working relationships with both public and private sector partners

Test, measure and develop your products and services in real situations

Publicise your findings and demonstrate your expertise to an audience of senior public sector figures

Host valuable networking events

Share best practice and case studies with prospective clients in the report
How you can get involved
Our first events programme is planned to launch in September 2017 – for more information about this, please contact Programme Manager, Tim Philpott